Sewcialist Mini-Challenge - Swim Cover-Up
Wednesday, my sewing friend Sue posted on her Instagram about a 5-day Mini-Challenge and that her color was yellow.
This intrigued me so I headed over to The Sewcialists blog to read all about it.
You had five days to make something from one of the colors of the Sewcialists blog logo and post about it by Sunday. (Don't worry, you can see my Instagram Post HERE)
My "winning" color?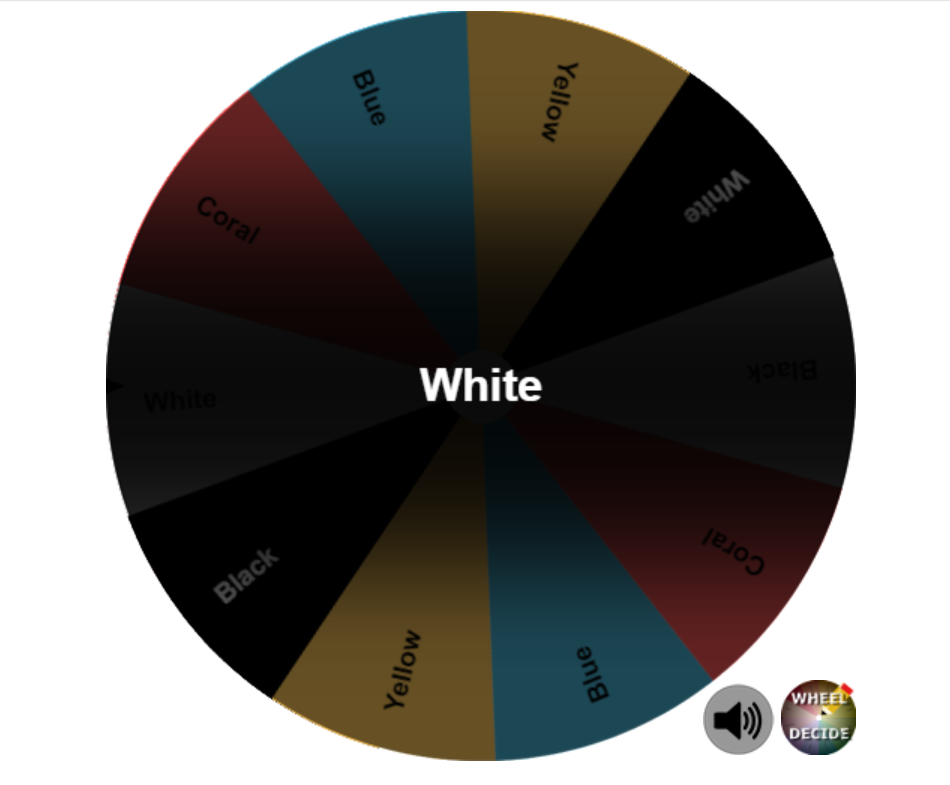 Hmmm… What could I sew in the 12-18ish hours of sewing time I had…that was white…that I wouldn't mind possibly becoming another UFO? (UFO = UnFinished prOject)
This summer, I realized a gap in my wardrobe.
I didn't have anything suitable as a swimming suit cover-up.
As soon as the cover-up was decided on everything else came into place quickly.
For the fabric it was an easy decision to be this… hospital sheet? Blanket? Honestly, not sure if I'm even on the right track but this textile did say healthcare something.
It was in a basket of free textiles at school, last fall and I had intended to use it as test garments. But the weave and feel of the fabric just lends itself to a swimsuit cover.
I quickly came to two different patterns as possibilities to use; the Kiomi in Everyday Style by Lotta Jansdotter (Blogged here) or the Coffee Shop Dress by Sew Caroline.
I ended up going with the Coffee Shop Dress but modifying it to include the front neckline gathering from the Kiomi.
The Coffee Shop Dress is made for stretch knits but this fabric was woven without any stretch. I added three extra inches to the front, giving extra fabric to gather the neckline. And added two inches to the back for a pleat to give room for movement.
Finished the neckline and armholes with bias-cut bands (to give them some stretch) and just a simple hem.
I'm so excited I joined the mini-challenge!
Happy Sewing!
-'- Jewel